#ZeroEnergy
SAM IN A CAN [Productions] is developing a film documentary for television that will educate the public on the value of building "green" titled, "#ZeroEnergy". SAM IN A CAN [PRODUCTIONS] is seeking sponsorships for the project. The show will be a 45-minute documentary, featuring three residential building projects that are leading the charge in North America for sustainable energy construction. The film will highlight four main aspects net zero energy construction:
Cost Savings
Health
Comfort
Environment
Below are images and videos of early 1900's home currently being redone as a #ZeroEnergy home in the inner city of Minneapolis, MN. If you are interested in becoming a sponsor for this exciting film project and would like to learn more about sponsorship, please click here: Sponsorship Interest
The video was filmed before the high-tech construction of the house envelope began. (The video below and some of the still photographs in the gallery, display a few unique components of a #ZeroEnergy home since this video was edited.)
The second roof is being sprayed with high-tech installation to create a R-value of 68. The original roof, which is under this high-tech roof will increase the overall roof's R-value.
Sample Images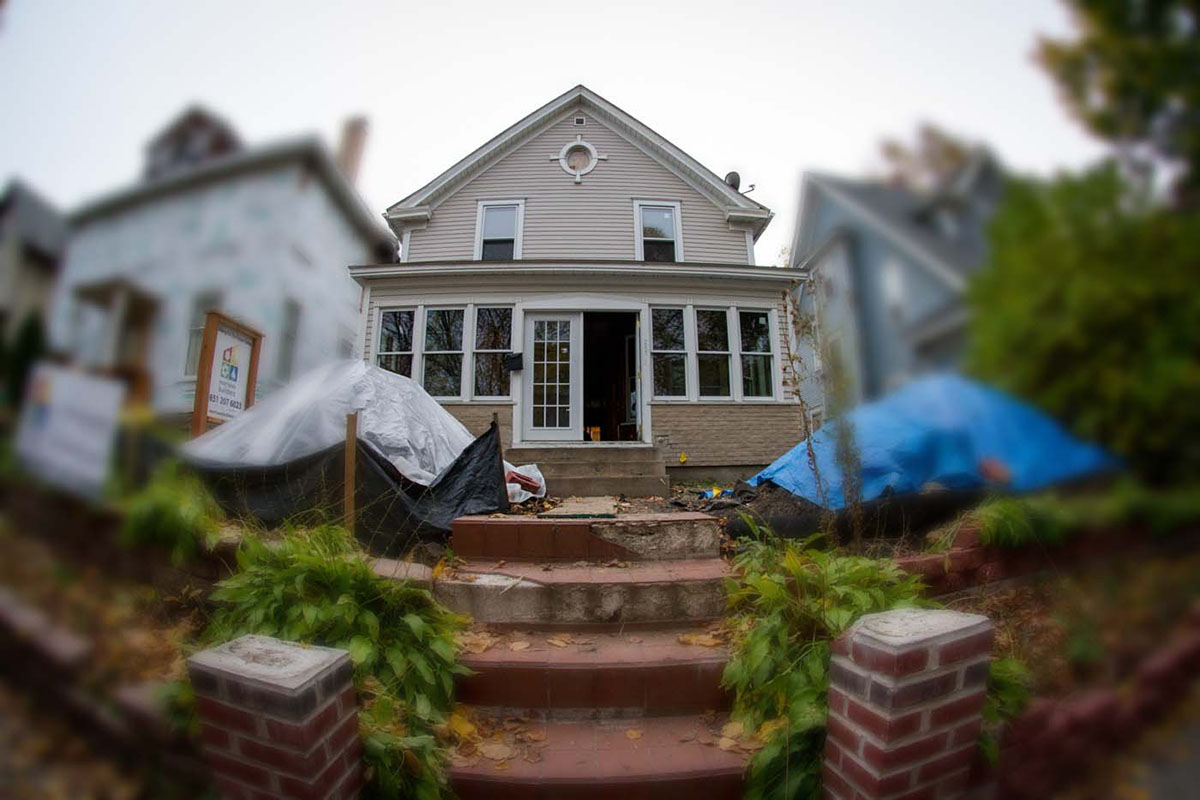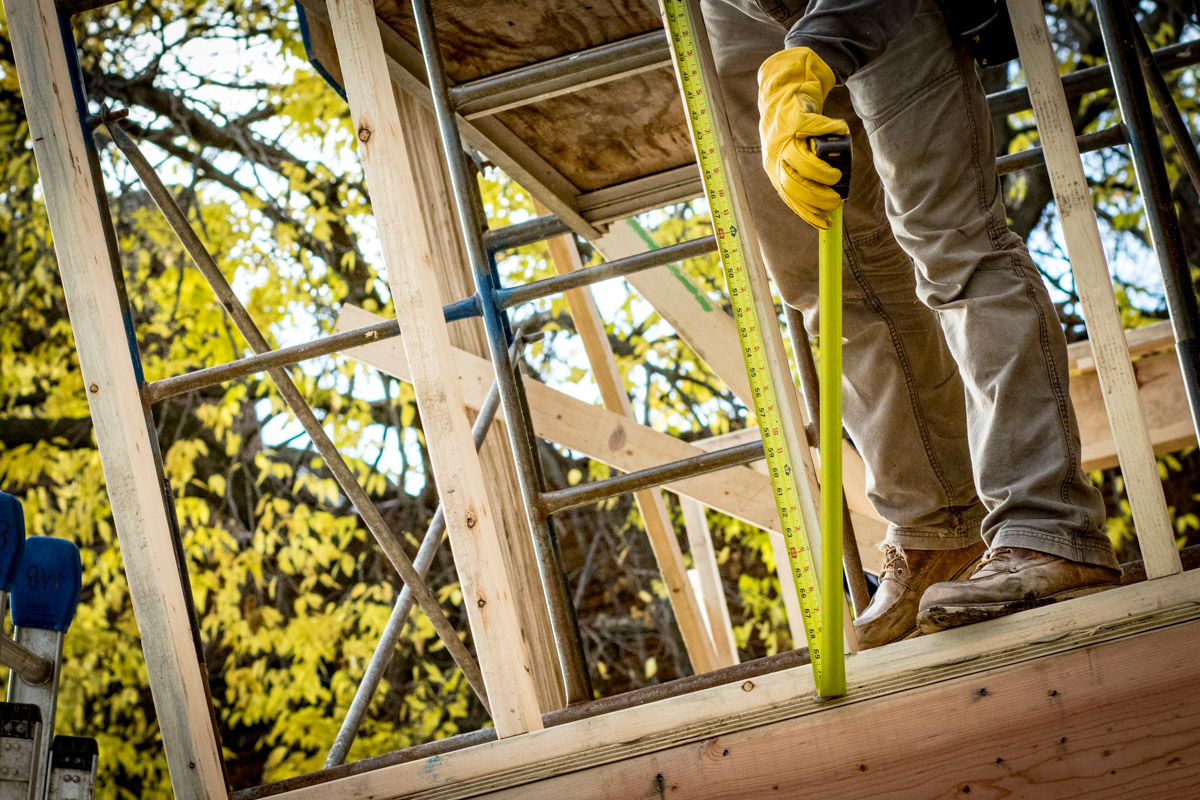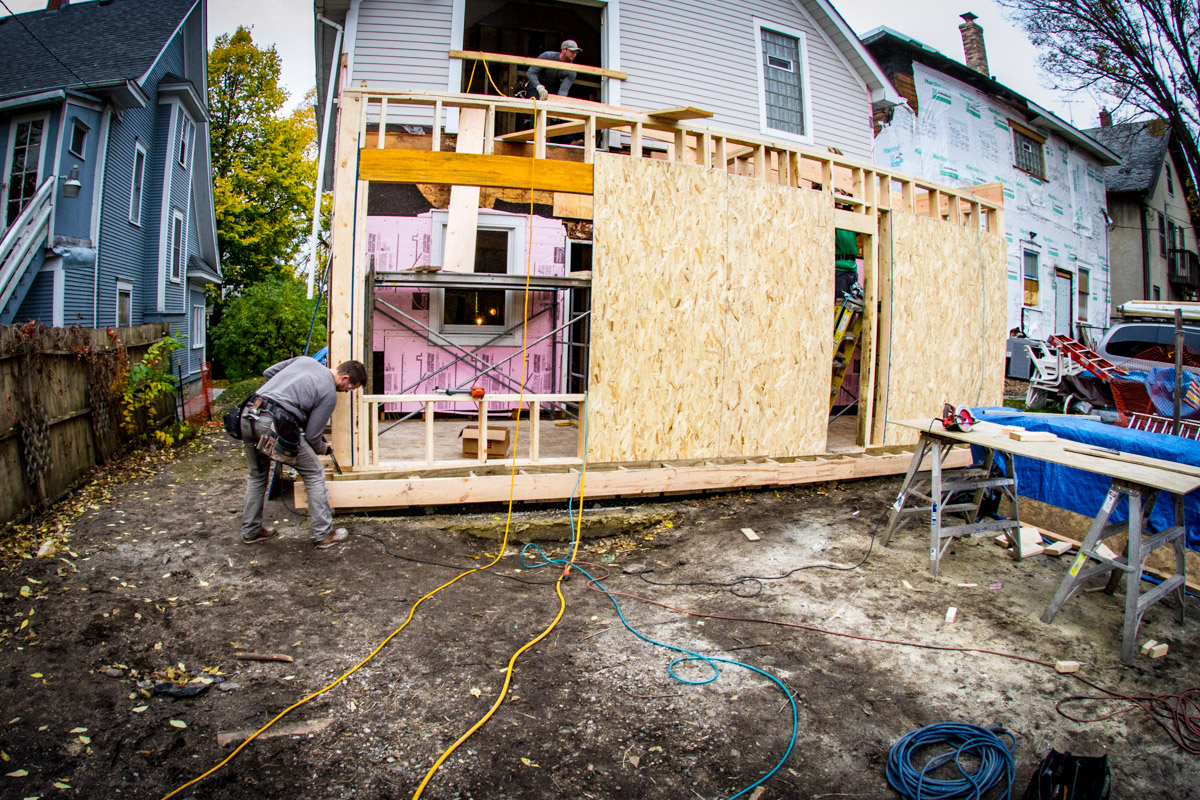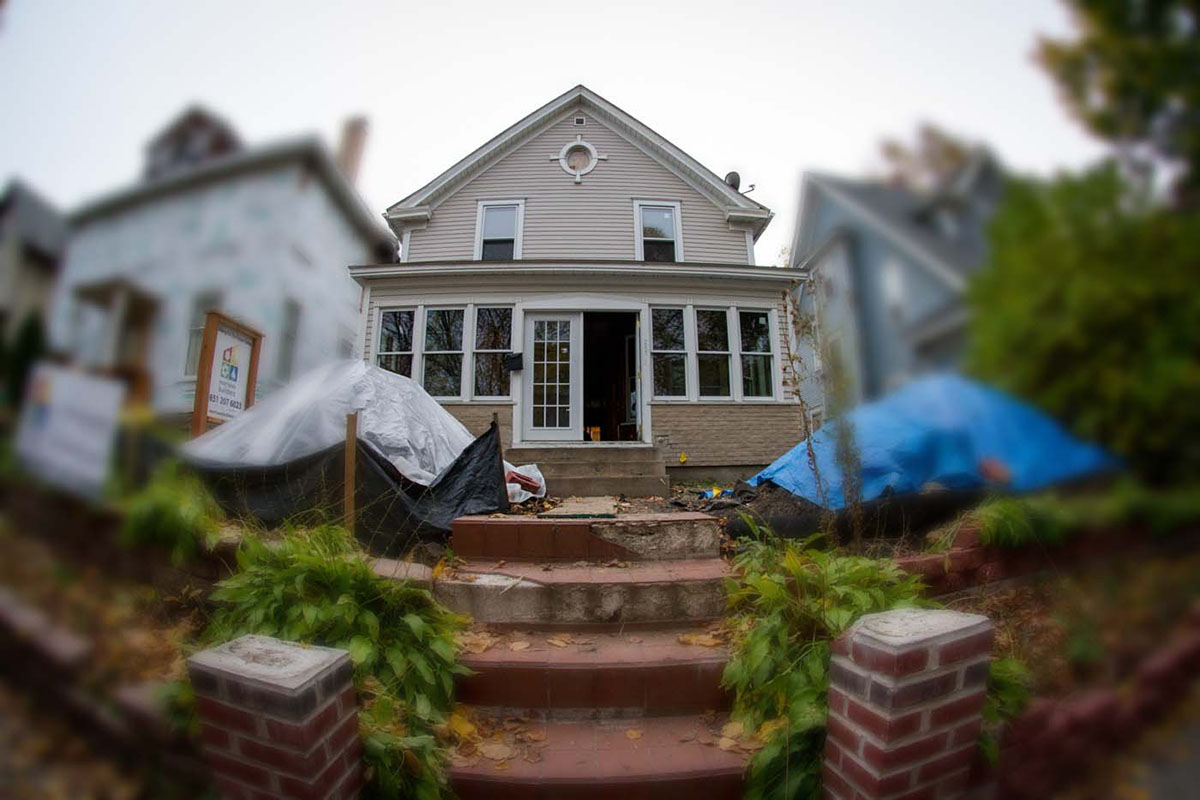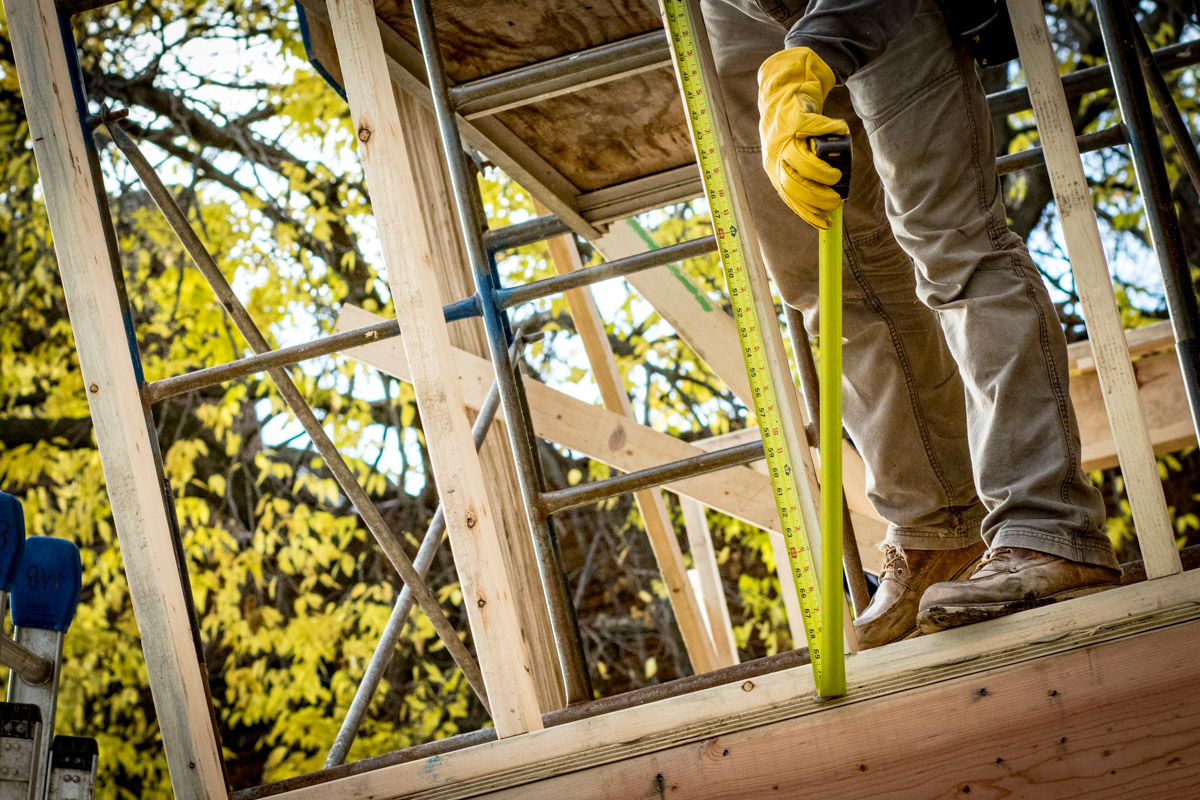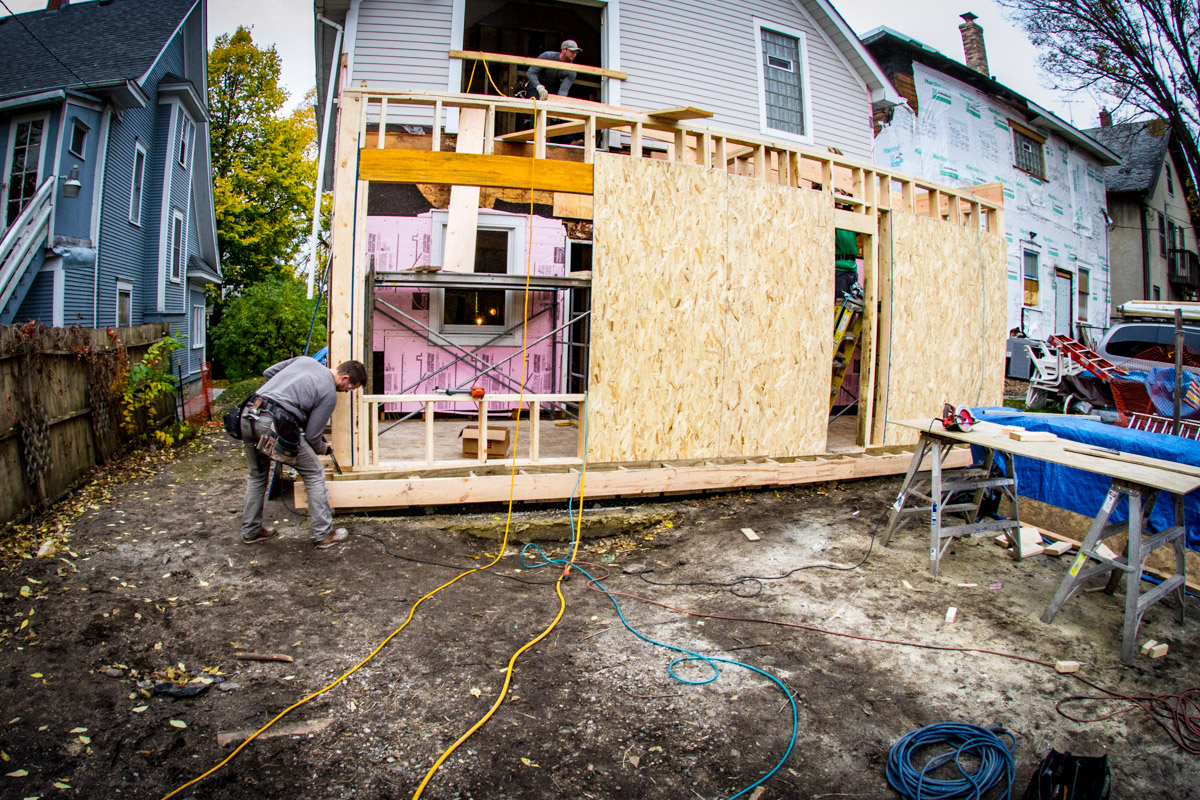 If you are interested in becoming a sponsor for this exciting film project and would like to learn more, please click here: Sponsorship Interest